💡 For security reasons, only the account creator has the right to close an account.
To close your account, log in at Holvi.com and go to Profile (top right) > Subscriptions. Click the Close account button. You'll be guided through the process of closing your Holvi account.
Still got money in your account?
When closing an account, you'll be prompted to transfer any existing balance to another account. We can also transfer the money for you – simply provide us with the IBAN of an alternate account.
I have multiple accounts, can I choose which one(s) to close?
Don't worry, you have total control over which accounts you close and keep using. When you click the Close account button, it will start the closure process only for the business account you're currently in (you can see this in the top left above your account balance). Your other accounts and customer profile will remain unaffected.
However, as you follow the in-app steps to close your account you'll also have the option to close your other accounts and customer profile. In short, you'll be asked whether you want to close just one account or stop using Holvi altogether.
How do I delete my data from Holvi's records?
Please note that payment services legislation requires us to keep account records for 5 years. Accounting legislation requires that accounting documents are held for 6 years and accounting books for 10 years.
If you'd like us to delete your data from our records, please send a request via the DSAR portal (Data Subject Access Rights). We'll contact you within 30 days. Read more in our privacy policy.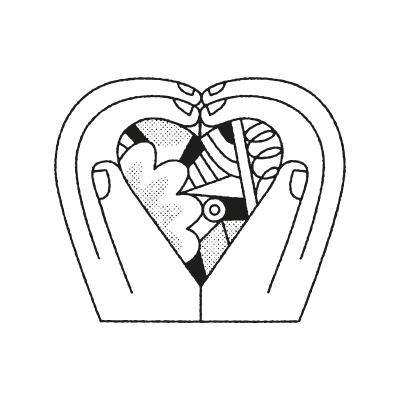 We're sad to see you go, but wish the best for you and your business!
If you ever change your mind, we'll welcome you back with open arms.