1. If I change between pricing models, does the change happen immediately?

Yes.
2. What happens if I downgrade my pricing to the cheapest pricing model?
The change will happen immediately and Holvi will only charge for the days you have used each pricing model. Certain features may be disabled depending on the new pricing plan. It could be that features will be disabled depending on the new pricing plan.
3. Which error message does the UI show when a feature I want to use is not part of the pricing model?
This error message will show, if you select a pricing model without invoicing:
Sending invoices is not included with your current plan
Example: after switching pricing models to Basic the limitation of the invoicing tool is the SEND button (meaning that you can't create new invoices), but you can still do the matching, crediting etc.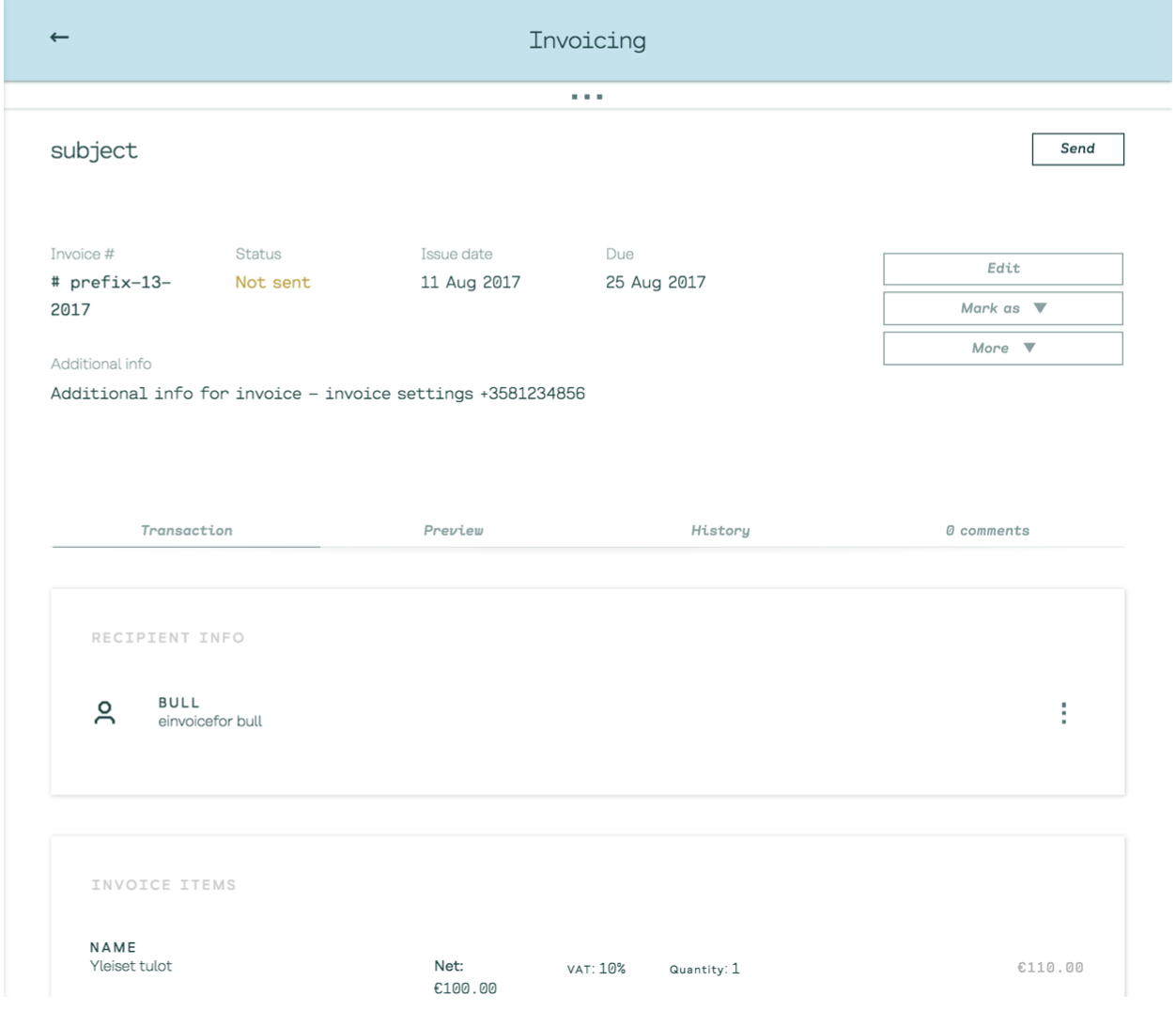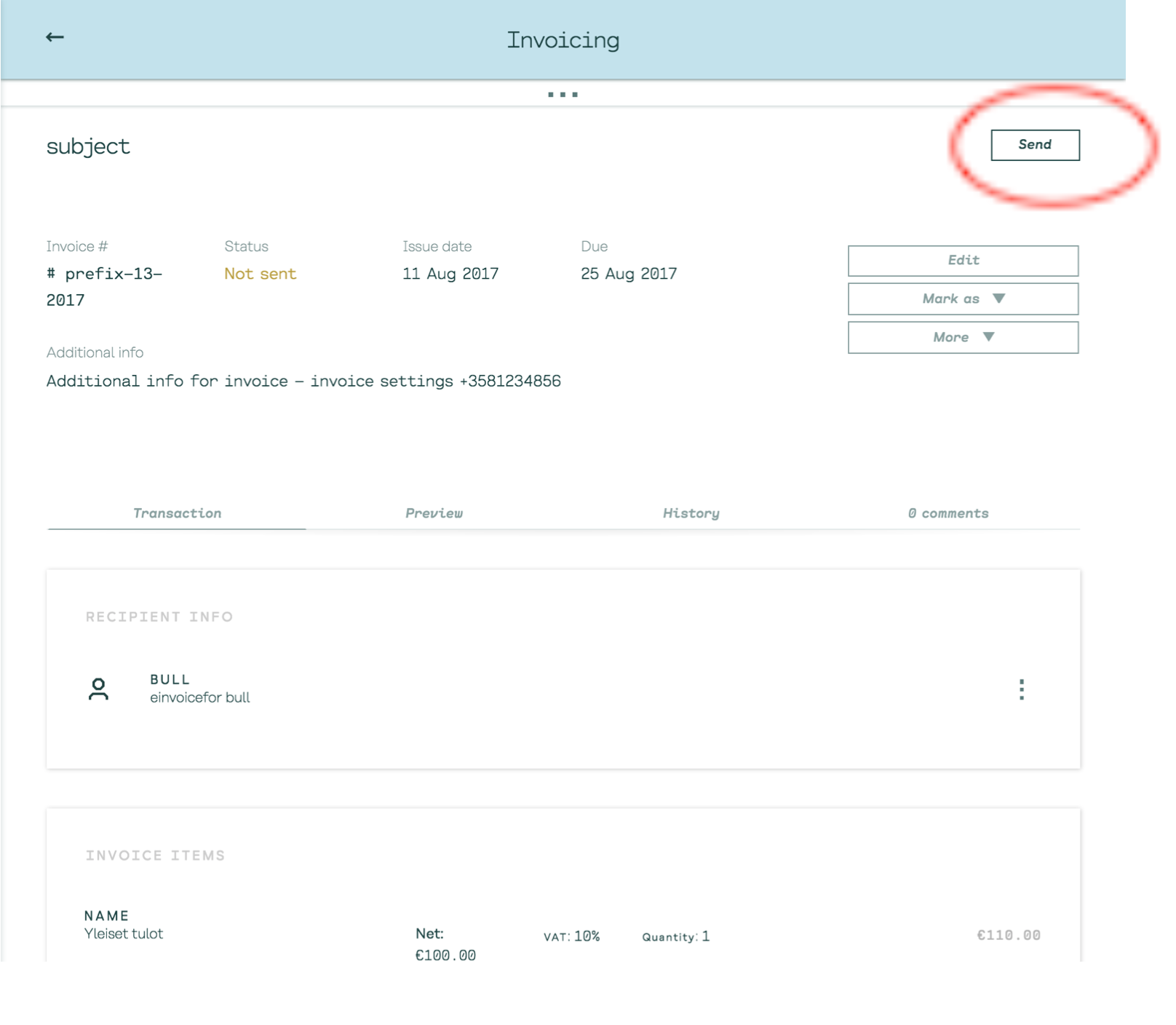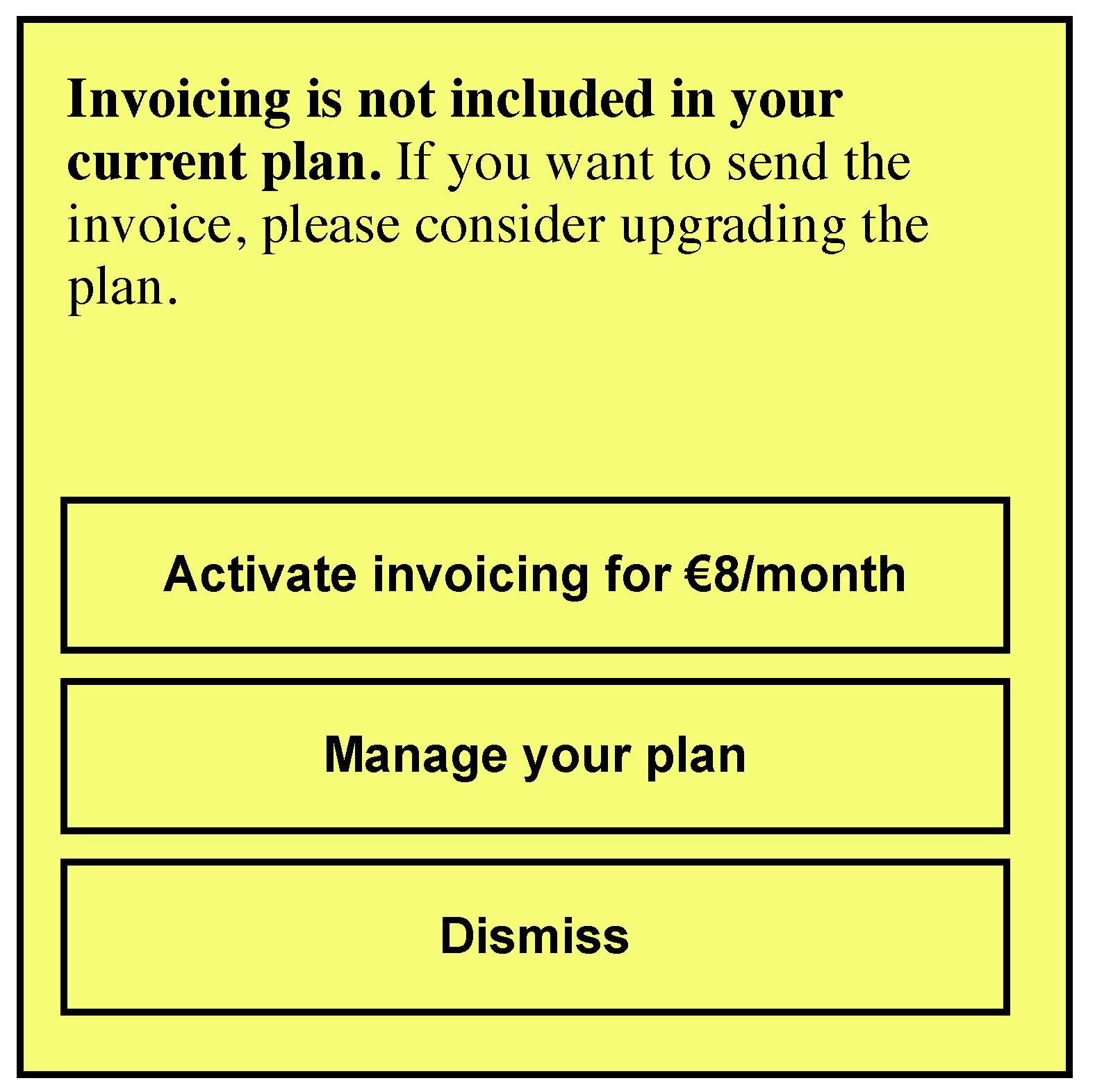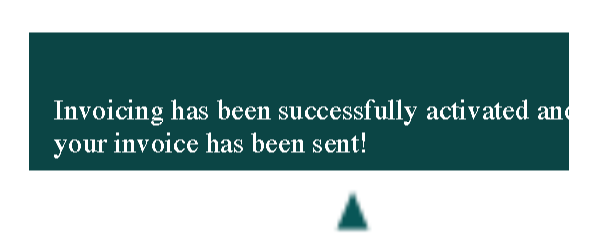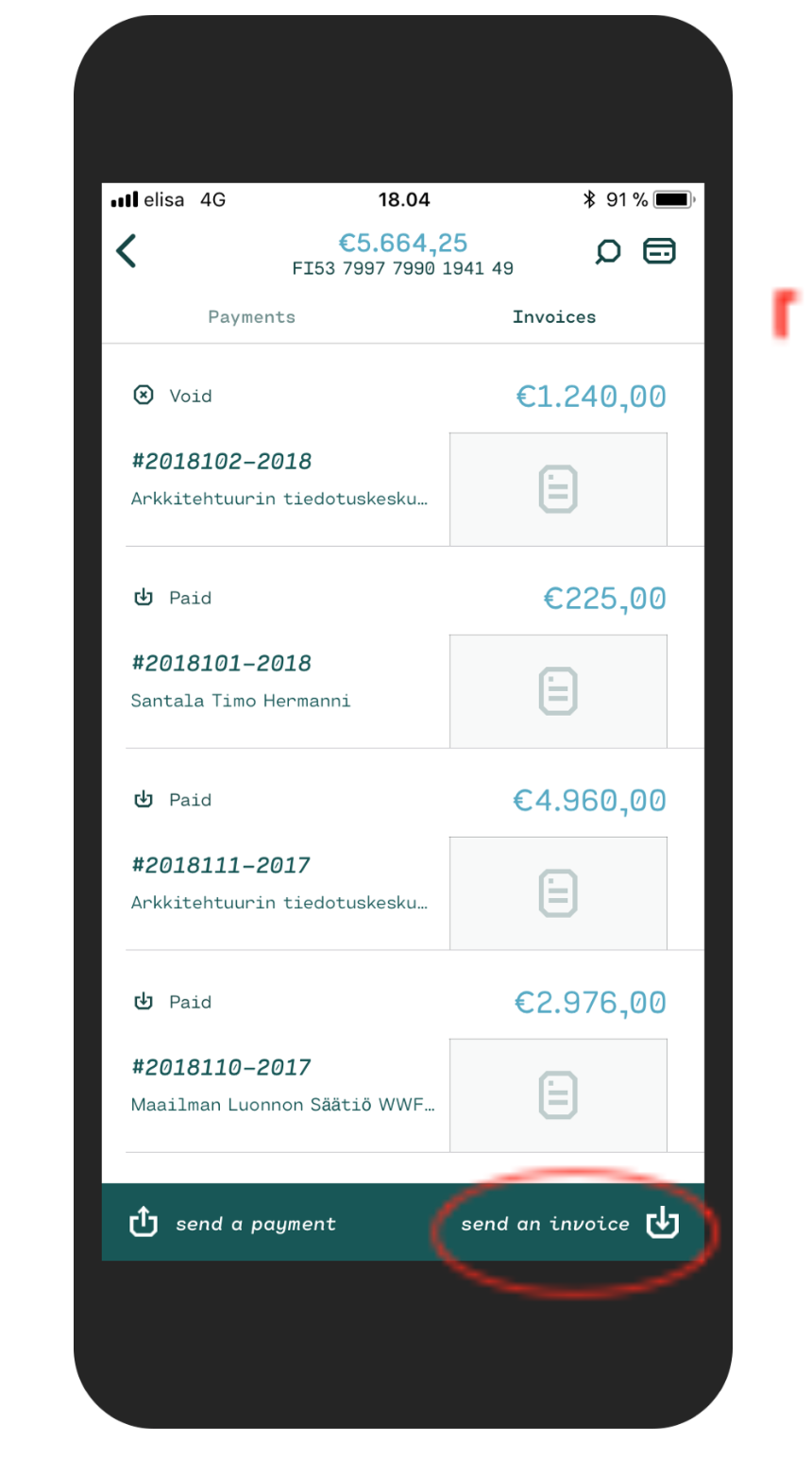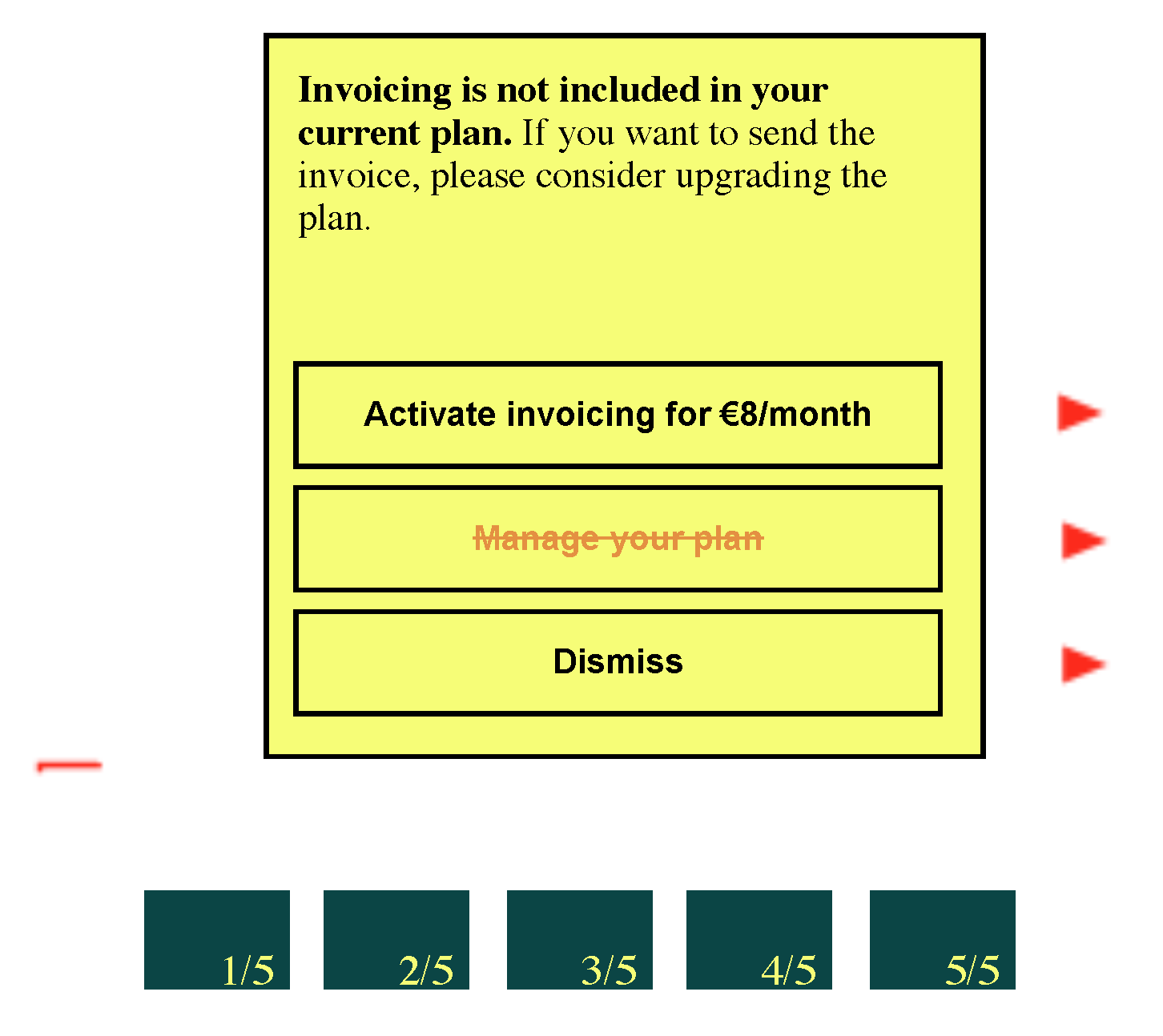 This error message will show, if you select a pricing model without Online Store:
Publishing a store item is not included with your current plan.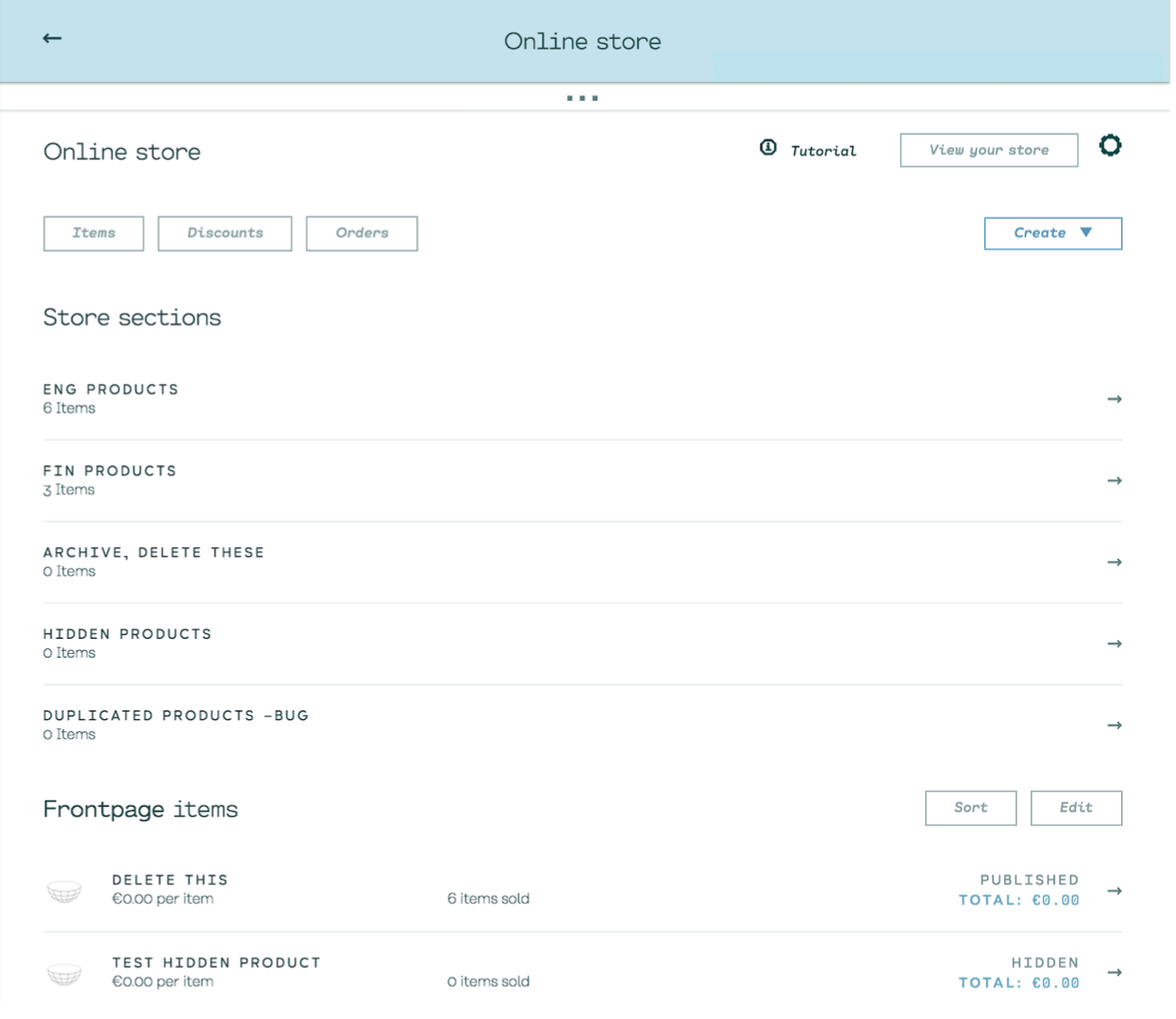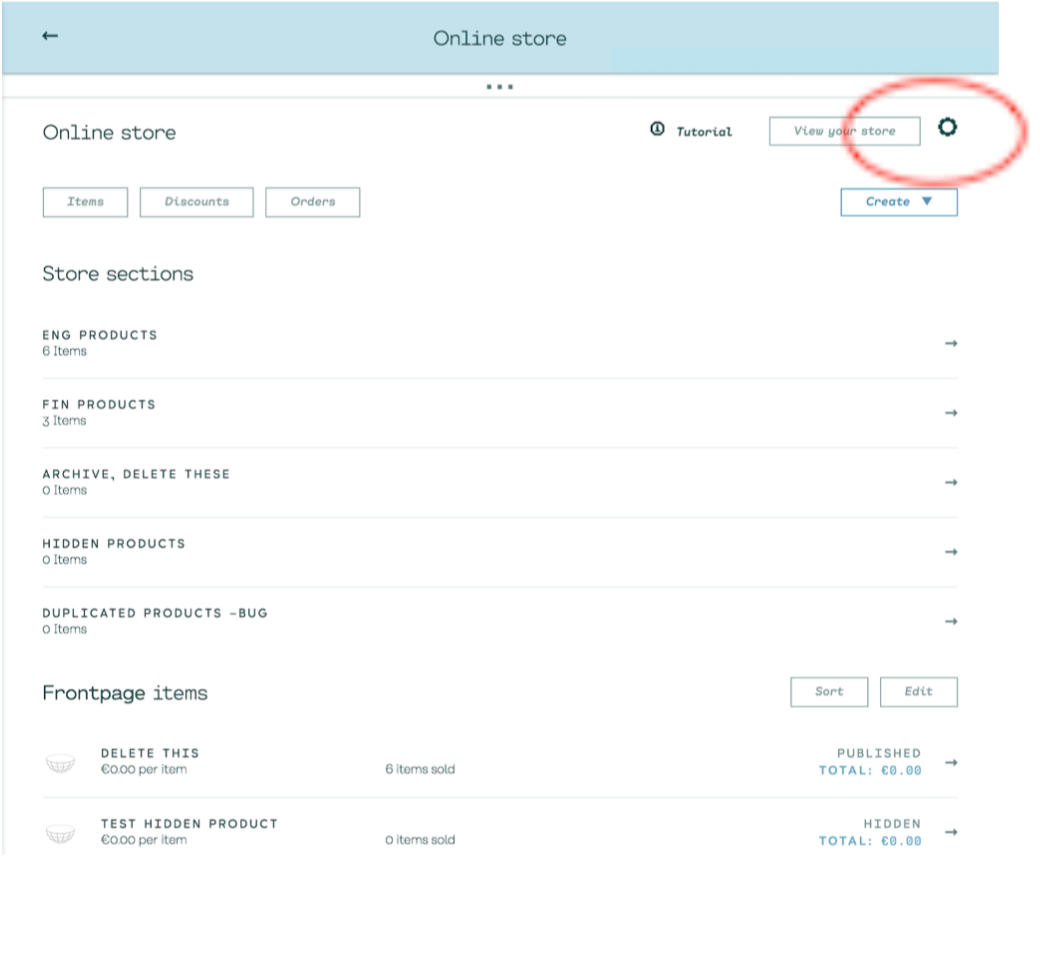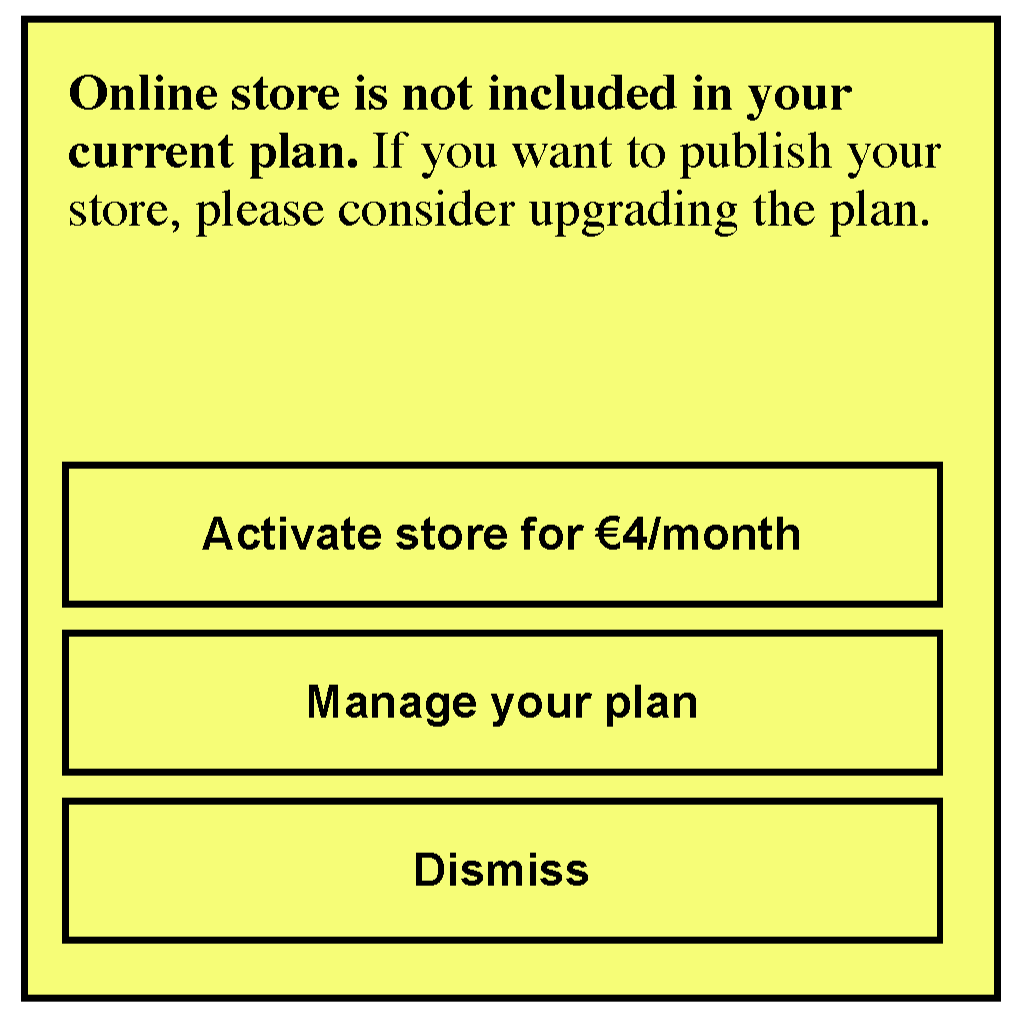 This error message of the card deactivation will show after downgrading to Starter:
After switching to the Starter pricing model, you can continue to use your existing Holvi Business Mastercard for a fee of € 3 per month.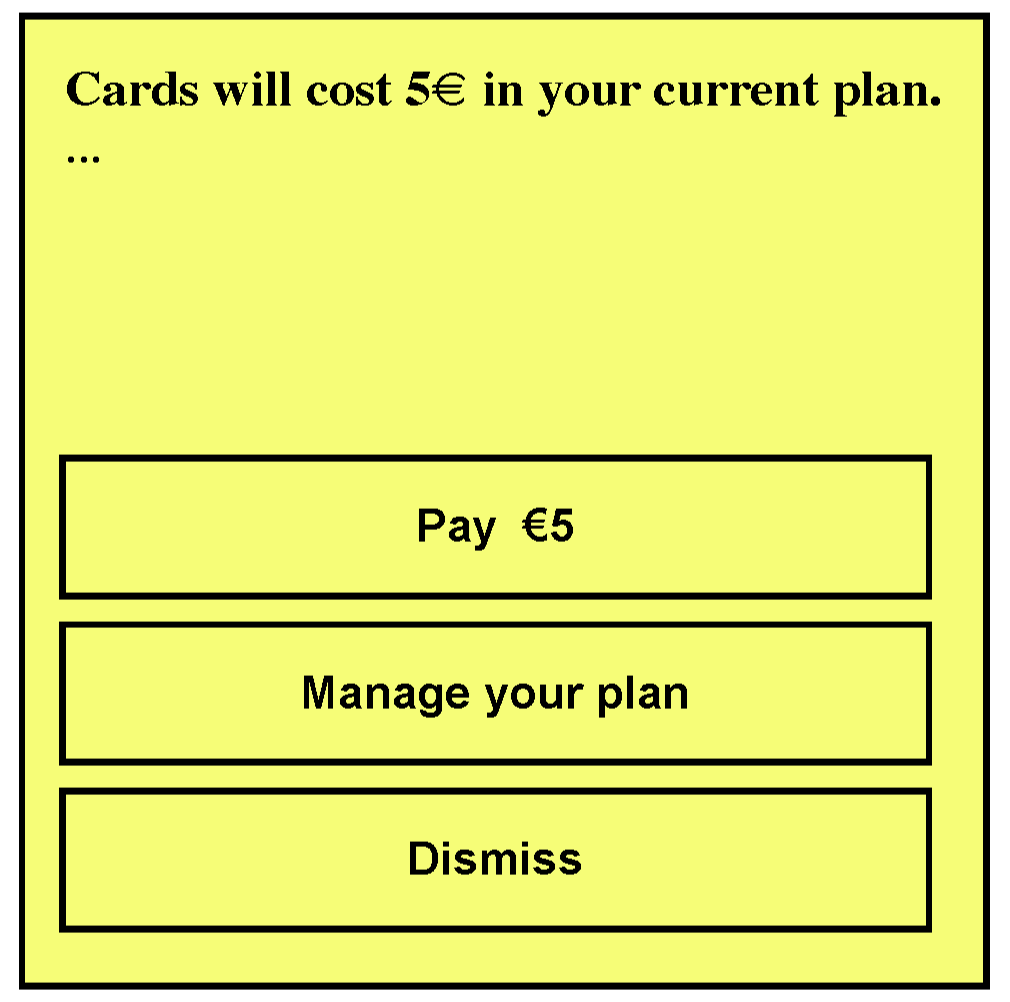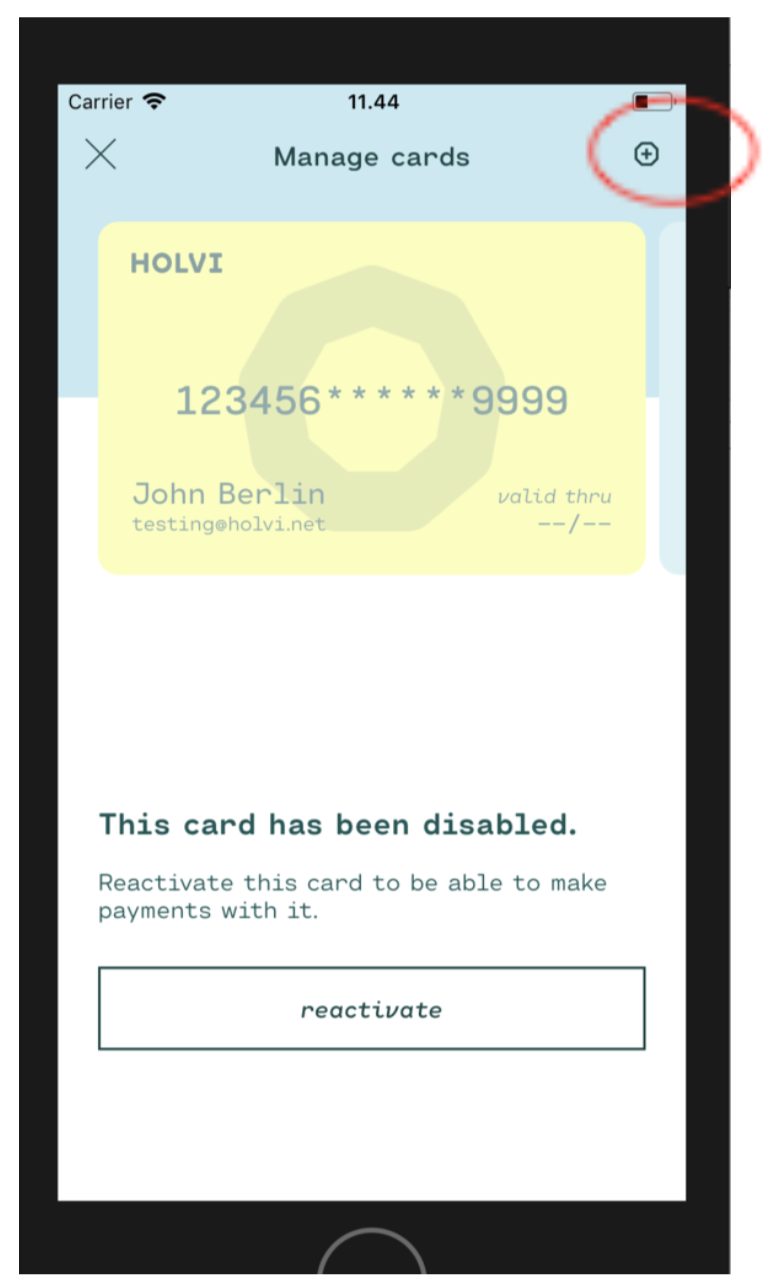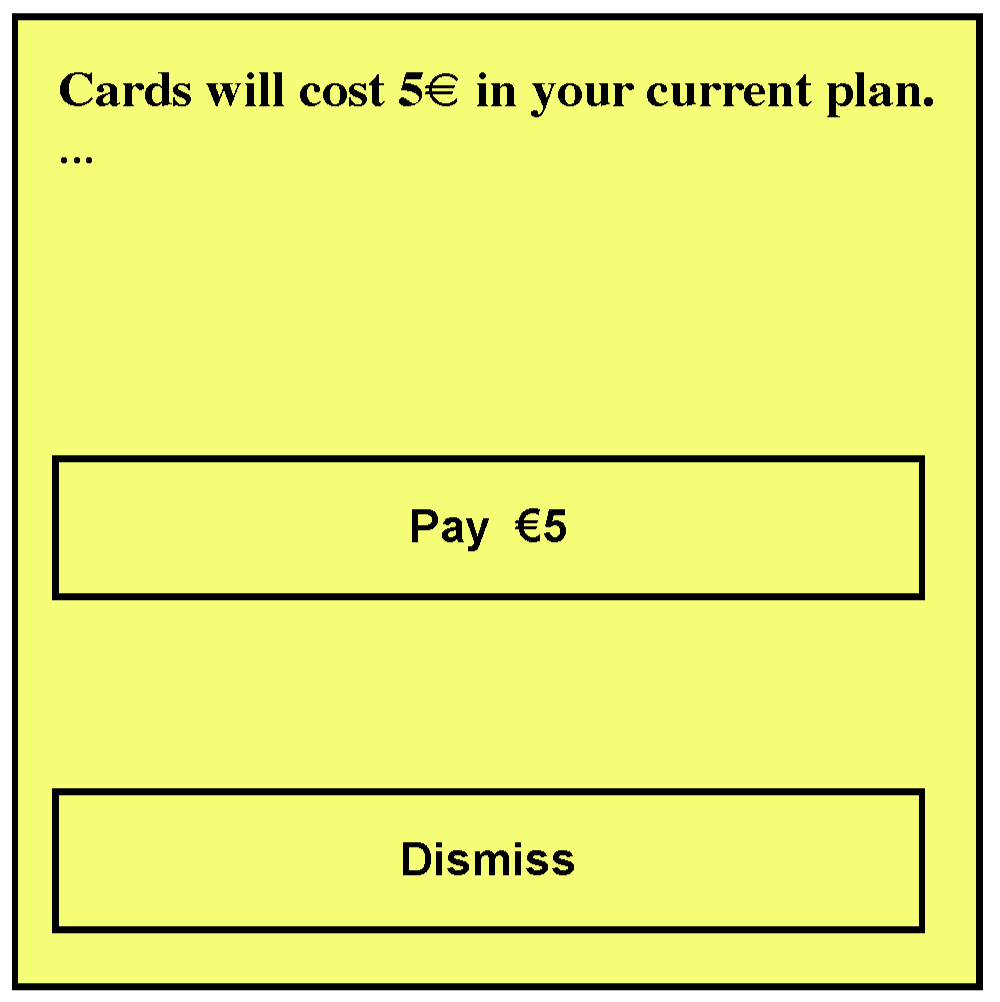 4. Can an admin/editor also change to a new pricing plan?
Only the creator of the account can change the pricing. Admins/Editors will receive the following error message:

If you click "Request plan change" the email client of the creator will open with pre-made email body: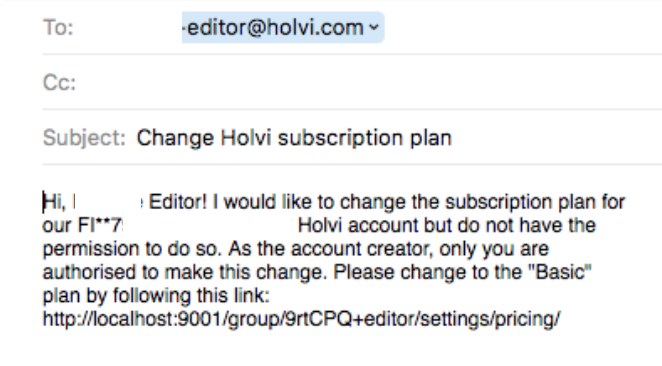 5. Where can I find all information about the pricing?
The pricing options can be found here and the terms can be found here.
6. If I'm limited to one card on the Grower pricing model, how can I affect spending limits on the card?
It is not possible to affect spending limits, these are the same for all our customers and cannot be individualised.
7. I am a Pro customer and I want to open a new account. Do I have to choose the new pricing?
Our pricing is now charged per company. If you have one account in pro pricing already and want to open a new account for the same company, you need to change the pricing to "Complete" first in order to open a new account. 
8. SEPA payments: are the 5 SEPA payments (Starter) and 50 SEPA payments (Grower) in- and outgoing?
Yes, this applies to in- and outgoing transactions (SEPA Credit Transfers) but does not include SEPA Direct Debit.
9. If I switch from Pro to Starter, will the card remain active?
Yes, you'll keep any cards you have from your old pricing, but we will charge you an extra fee of 3 Euros per card per month, which will be displayed in your monthly service fee report. 
10. Is it possible to stay in the PRO or BASIC pricing model?
Currently there are no plans to ask existing Pro/Basic account holders to make the switch.
11. I was PRO/BASIC/E-residency user and switched to the new pricing. I've now decided to move back to PRO/BASIC/E-residency pricing. How can I do this?
Once you switched your plan from PRO/BASIC/E-residents to a new plan, you are not able to revert back to the previous plan.
12. What is the Fair Use Policy?
Holvi's Fair Use Policy introduces a monthly limit for specific services or products. We chose the limits sensibly and based on feedback of our users. Here you can find the fees that may incur when you exceed these limits. 
13. Review your current pricing
Holvi's pricing plans are company-based, so you only pay your pricing plan once, even if you have several accounts belonging to one company. You can review your current pricing plan by navigating to your account settings and looking at your subscription type or by clicking "manage subscription".
14. Changing pricing plans
You can change your pricing plan whenever you want with immediate effect.