💡Only account creators can activate invoicing. The account creator also has to send the first invoice before anyone else can bill clients.
This article helps you configure your invoice settings. Jump to: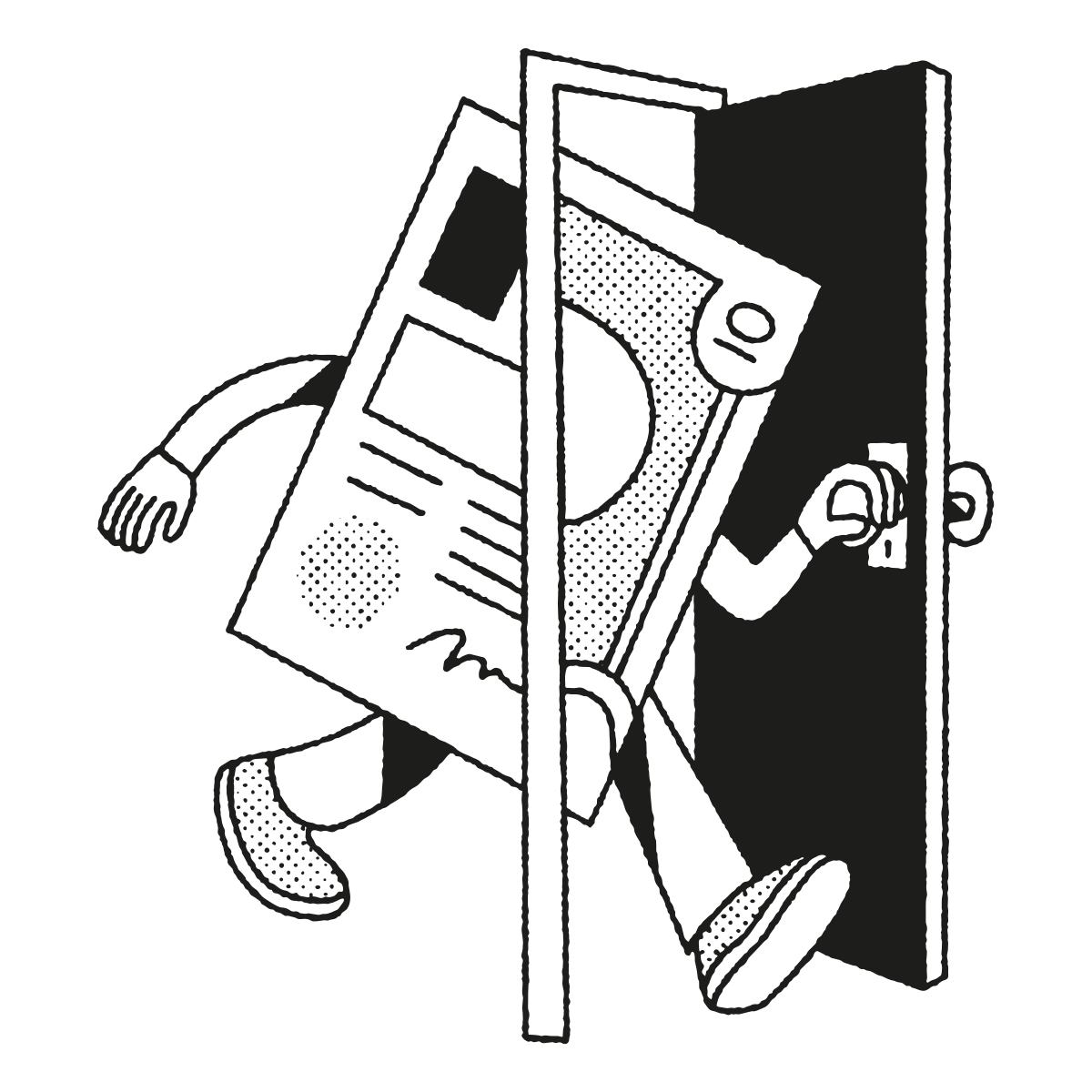 How do I add my logo to invoices?
Go to Invoicing > Settings then follow the instructions to upload your logo. The max file size for invoice logos is 1 MB – this keeps your invoicing fast and light.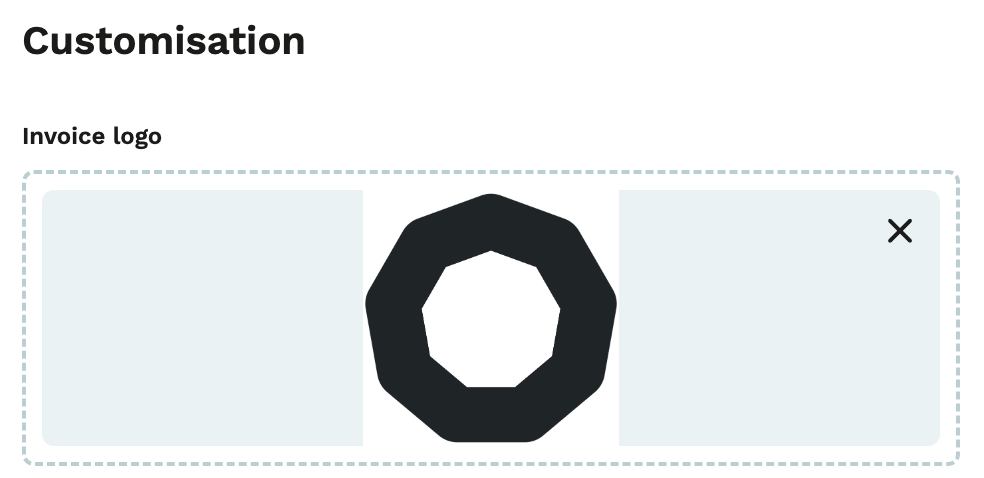 Your logo will appear in the top right hand corner of your invoice.
What are payment terms?
Payment terms tell your clients when you expect an invoice to be paid – for example, 7 days, 14 days or 30 days after you issue an invoice. To get started, set your default payment terms in your invoice settings. Standard payment terms are 14 days, so we've made this the default.
You can adjust your payment terms on individual invoices if you want clients to pay sooner or later.
What is an invoice prefix?
An invoice prefix is an alphanumeric code that comes before the invoice number. You can use the invoice prefix field to specify customers, projects or other subsets of your invoicing classification – or just add a touch of branding.
Setting an invoice language
Your invoice language determines all the labels on your invoice – for example, Issue date, due date, delivery date, reference number.
Changing the invoice language will not automatically translate your item names or personal notes to that language.
Our current language options include:
Including a personal message
Use the personal message field to share additional information with clients, such as your website url or late payment fees. You can also use this field to include discount codes for future work – or simply include a nice thank you note.
You can format this text using markup for a professional look and feel. To do this, click the green Formatting help button below the personal message box. Personal messages will appear on your invoice directly below the invoice subject and above your invoice items.
You can always customise your personal message when creating individual invoices, under Invoice details > Add more details.
What is e-invoice receiving?
💡 E-invoice receiving is only included in our Holvi Pro and Holvi Zen pricing plans.
To receive e-invoices, we'll need to set you up with an e-invoicing address. This allows other people and companies to send you e-invoices, simplifying how you pay bills.
Click the box next to I want to receive e-invoices and hit Save. We'll process your request and assign you an e-invoice address and operator ID – you'll need to provide these to companies wishing to send you e-invoices.
After your request is processed, you can find your e-invoice address and operator ID under Invoices > Settings.
You can read more about e-invoicing here.