In this article, we cover our main acceptance criteria for opening a Holvi account, including:
Or jump to our checklist to check whether Holvi is a good fit for your business!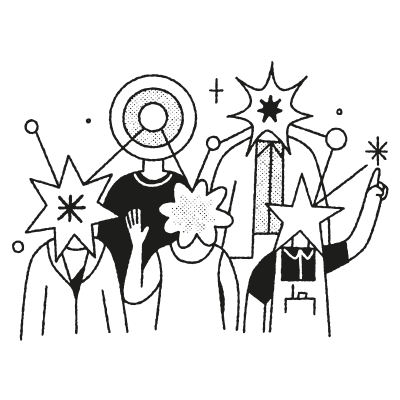 Is your business registered in a country Holvi services?
We operate in Finland, Germany, Austria, Belgium, Ireland and the Netherlands. 
As an account creator or admin, you must have your main residence in the same country your company is registered in. However, you don't need to be a citizen of that country.
Editors and beneficial owners (people who are not account creators) can live in another country within the EEA or the UK. Find more information here.
Holvi is not able to support residents of countries that are not FATF compliant and listed as 'High risk and non-cooperative'.
 
Do you need to report earnings in the United States? 
The Foreign Account Tax Compliance Act (FATCA) is a 2010 United States federal law to enforce the requirement for United States persons including those livingoutside the US to file yearly reports on their non-US financial accounts to the Financial Crimes Enforcement Network (FinCEN).
Holvi currently does not support FATCA reporting. This means we can't offer accounts to customers that represent US indicia and might be liable for FATCA reporting (e.g. US citizens). Read more about FATCA and find out if it applies to you.
 
Are you politically exposed? 
Under Finnish legislation, we're required to know whether our customers are considered PEPs. However, being a PEP does not automatically prevent you from opening a Holvi account. We just need to know.
A politically exposed person (PEP) is an individual who is or has been entrusted in the past 12 months with a prominent public function. Family members and close business associates of PEPs are also considered PEPs themselves. Read more about PEPs and find out if it applies to you.
 
Do you operate under one of our accepted company types?
Read this article to find out which company forms Holvi accepts in each country.
At the moment, Holvi does not support ownership structures that involve one or more legal entities (i.e. not a 'natural person') with more than 25% company ownership. In other words, if your company is owner by another company, Holvi is not a good fit. We also do not accept holding companies.
Can I open an account for my GbR?
Unfortunately, we're not accepting GbR company types at this time. You can find more information here.

Are your business activities in line with our Acceptable Use Policy?
Please read our Acceptable Use Policy (AUP) before opening an account. For legal and compliance reasons, we're unable to support certain types of business activity. 
For this reason, if your business falls under one of the activities mentioned in our AUP, we won't be able to open an account for you.

Are you using Holvi for business purposes? 
Here at Holvi, we specialise in business accounts. It's not possible to open a strictly personal account with Holvi – sorry!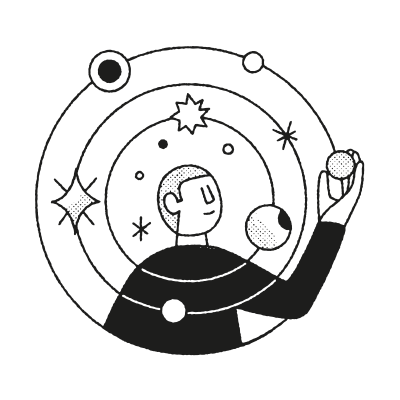 Checklist – Can I open a Holvi account?
If you tick all the boxes, open an account today!*
| | |
| --- | --- |
| Acceptance criteria | Check? |
| I'm over 18 years old |   |
| My business is registered in Finland, Germany, Austria, Belgium, Ireland or the Netherlands |   |
| My business is registered in the same country as my residence  |   |
| My home and business are both physical addresses (I do not use a PO box for either address) |   |
| My business is one of Holvi's accepted company types |   |
| I am not FATCA liable (tax liable in the US) |   |
| I am a resident of an FATF compliant country |   |
| My business activities align with Holvi's Acceptable Use Policy |   |
 *Holvi reserves the right to refuse service regardless of the outcome of this checklist. If for any reason this does happen, we'll do our very best to explain why.