You can block your card yourself. Don't worry you can always re-activate it later.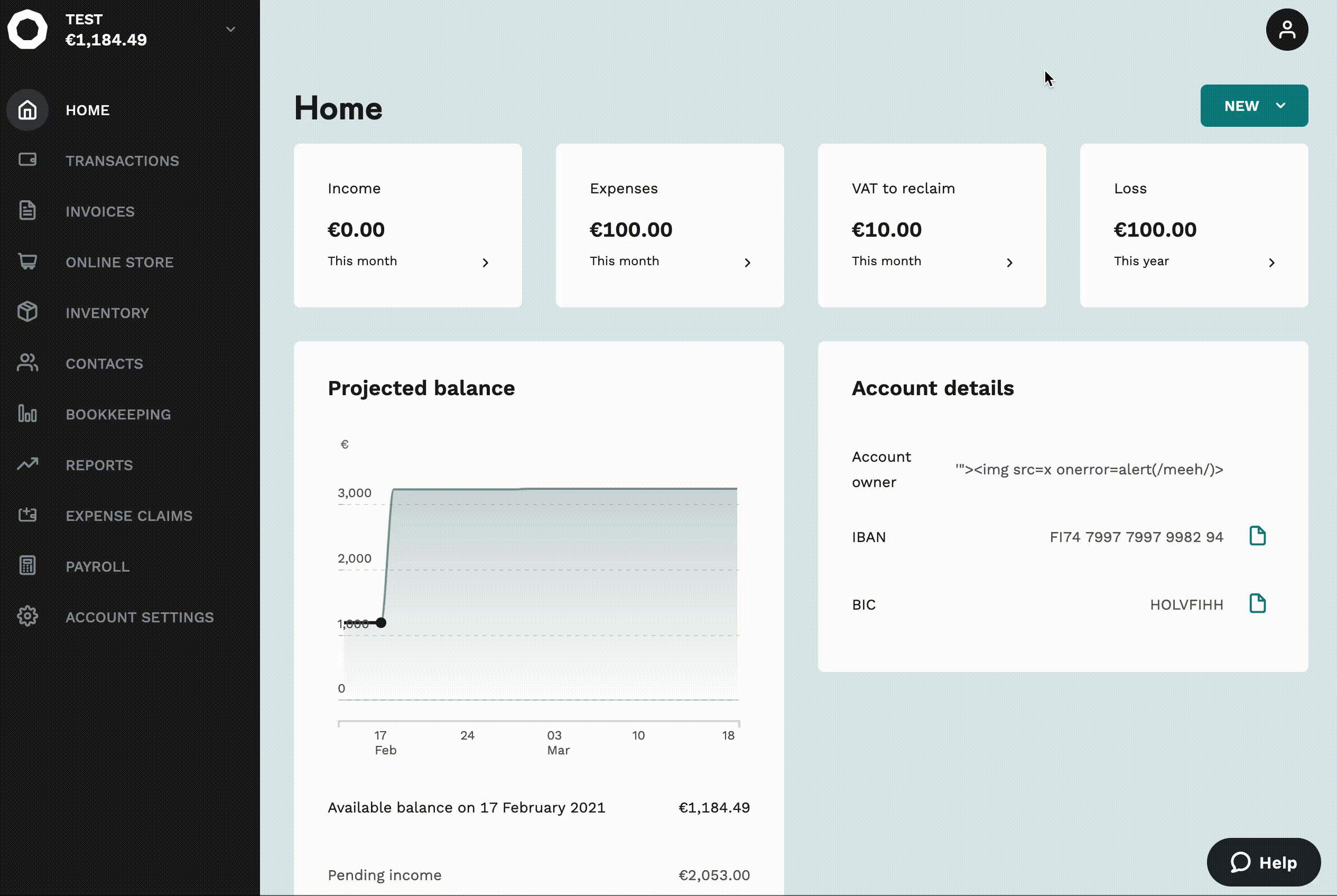 If you have access to your Holvi account you can block your card right away:
Login with your Holvi credentials here.
Follow the instructions on your screen to report, cancel and replace your lost or stolen Holvi card
You can also block your card in your Holvi account via the round profile symbol on the upper right. Select My cards and then the card to block the card via the Options in the upper right corner.
Card blocking and unblocking is also available in the Holvi app. You can find the card settings in the Home view.